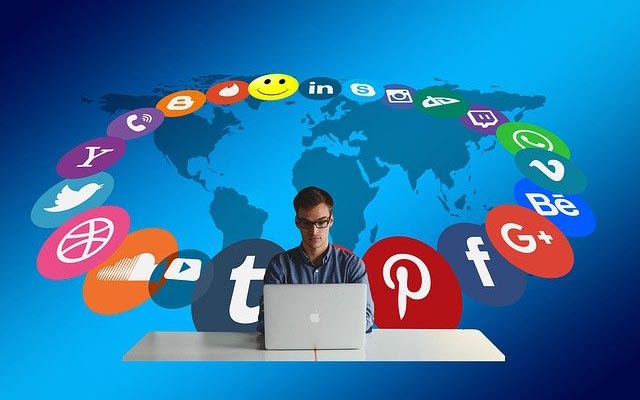 I provide bespoke Social Media Training for companies and individuals who wish to use Social Media to increase sales, get more visitors to their websites and build brand awareness.
---
The goal with all of my Social Media Training programs is to ensure that my clients Social Media activity is focused on the right market, on the right platforms and with the right content allowing them to build successful Social Media campaigns.
I provide training on the following platforms:
Instagram
Facebook
LinkedIn
Twitter
If you are already using Social Media I will conduct a Social Media Audit to determine what is working and what is not.
If you are only starting your Social Media journey I will meet with you to establish your goals and measurements for success so that we can identify which Social Media channels are the best fit for your target audience.
I will then deliver a customized training program tailored to your specific needs.
This training can include topics such as:
Social Media Profile Optimization to ensure that your Social Media profiles contain the correct information to resonate with your target audience online
Content Plan to ensure that your blogs an posts are in the correct format with the right brand message
Hashtags for use to ensure your target audience find you online
Key recommendations: I will provide you with documented recommendations to help you manage your Social Media going forward
Resources: I will provide you with an extensive list of resources and tips that will best fit your needs
All of my Social Media Training programs are designed with the purpose of empowering you and your staff to successfully use Social Media to grow your business.
---
Contact Me to arrange a FREE 30 minute consultation to discuss all of you Social Media Training requirements.
---