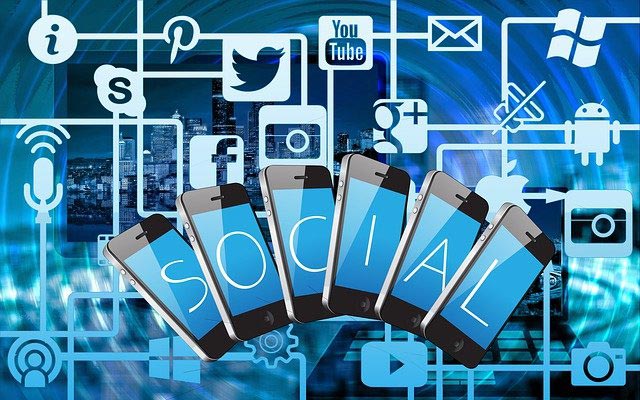 I have developed a range of Social Media Services to help my clients successfully market and grow their businesses and brands online.
---
My services fall into three broad categories:
I conduct Social Media Audits for to define what is working and not working across your Social Media accounts. During this review we identify the following
Goals and Objectives
Evaluating Success
Audience Identification
Social Channel Selection
Content Relevance
Competitor Analysis
The goal with all of my Social Media Training programs is to ensure that my clients Social Media activity is focused on the right market, on the right platforms and with the right content allowing them to build successful Social Media campaigns.
When my clients are too busy running their business to run their own Social Media campaigns. I offer a variety of Social Media Packages which I will run their Social Media accounts for them.
---
Contact Me to arrange a FREE 30 minute consultation to discuss all of you Social Media Services requirements.
---