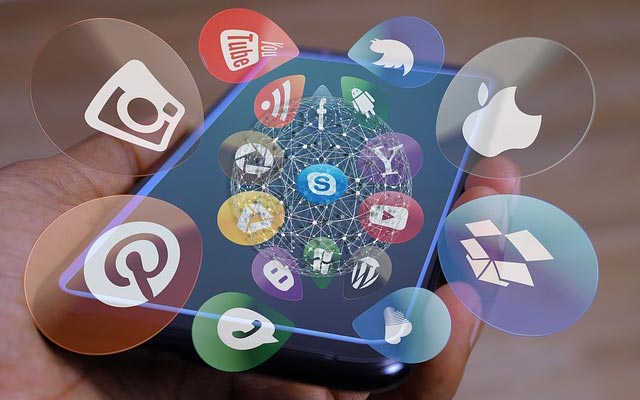 I love empowering people to run their own Social Media campaign with my Social Media Training programs but sometimes my clients are too busy running their business to run their own Social Media campaigns.
---
So to help these clients I offer a variety of Social Media Packages which I will run their accounts for them.
I can run Social Media campaign on any combination of the following platforms:
Instagram
Facebook
LinkedIn
Twitter
Everything that I do with Social Media is done with a view of standing out for the crowd. I have brought this approach into my own business so I do not offer standard Social Media Packages. Every client is different and every client has different requirements so I do not try and pigeon hole them into set criteria.
I also take pride in the fact that I get to understand my customers and their brand to ensure that I can deliver their brand message.
At the beginning of every project I have a meeting with every client about their objectives and what they want to achieve and then I design a package for them that will deliver the results that they want to achieve.
Every package is different but an example of a content plan for one of my Social Media Packages would be:
Weekly content / research
7 Engagements with other accounts 7 per week
5 Carousel posts per week
2 Posts per week
4 Reels per week
7 Stories per week
1 Q&A in stories per week
I can also help with setting up and running of advertising campaigns across all your chosen Social Media platforms.
All of my Social Media Packages are designed with the purpose of building your brand and growing your business online.
---
Contact Me to arrange a FREE 30 minute consultation to discuss all of you Social Media Packages requirements.
---