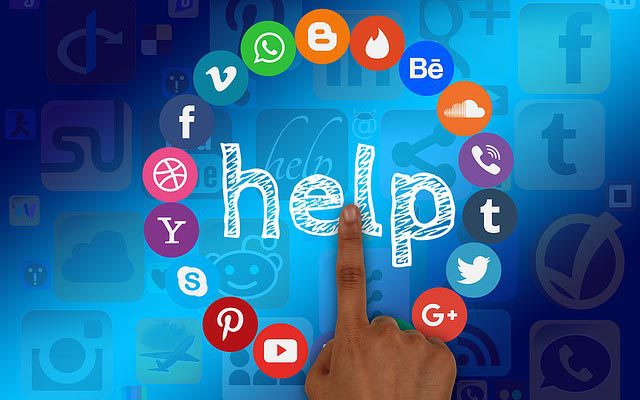 The main goal of a Social Media Audit is to determine what's working and most importantly what is NOT working.
---
Social Media can be a powerful marketing tool that can help companies reach new markets and new customers. However, many companies and individuals do not achieve success as their activity it is not focused.
My goal is to ensure that all my clients achieve the results they want from their Social Media marketing campaigns.
I break down my Social Media Audits into 6 steps:
Goals and Objectives: Why are you using Social Media? Are you trying to create brand awareness, generate sales? In order to measure success you first need to know what success looks like.
Evaluating Success: What does success look like for you? How will you know if your Social Media Campaign has delivered the results you want. What is the ROI?
Audience Identification: Now that we know what you want to achieve and what success looks like. Where are the customers / audience that we need to reach?
Social Channel Selection: Are you using the right Social Media Channels to reach your target audience? What channels do your core audience use?
Content is King or Queen: Review of existing content. Making sure that your content is relevant for the audience you wish to engage. There is no point talking about tractors to farmers if you want to sell wedding dresses to brides…
Competitor Analysis: Identification of your competitors and gaining an understanding of what they are doing. Can you reach their audience? How can you outperform them?
Once I have completed my audit of your Social Media channels I will make a full list of recommendations as to changes required along with a plan for future activity.
At this stage you can implement the findings of your report of if you like I can do them for you by signing up for one of my Social Media Packages.
---
Contact Me to arrange a FREE 30 minute consultation to discuss all of you Social Media Audit requirements.
---