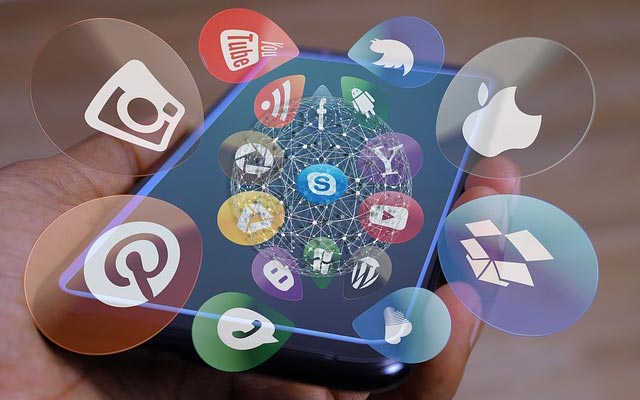 In our community we're not just about acquiring knowledge and skills; we're about building a community of like-minded individuals from all corners of the world.
---
Open New Doors, Embrace New Opportunities:
Imagine a world where personal growth knows no bounds. That world is our community, a vibrant space where passion for self-improvement thrives. By joining us for a modest monthly fee, you're not just unlocking resources; you're unlocking doors to a network of incredible, like-minded individuals. Together, we don't just grow personally; we create a ripple effect of positive change in the world.
Making a Difference, Together:
In our community, your growth story becomes intertwined with meaningful causes. By investing in your personal development, you're also investing in initiatives that transform lives. We believe in the power of collective action, where every member contributes to a brighter, better world.
Ready to Begin? Click for Your One-Month Free Trial: https://urveda.org?aff=Kathleenkerrigan&p=1536
---
Contact Me to arrange a FREE 30 minute consultation to discuss all of you Social Media Packages requirements.
---