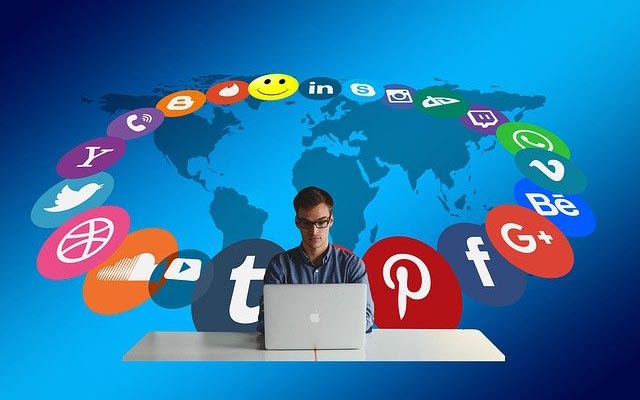 These course's are designed to be simple and practical, regardless of whether you're a beginner or a seasoned pro. I will provide you with easy-to-follow, jargon-free steps to help you thrive in life and on LinkedIn.
---
What each course covers:
1. Personal Development Course: Empower Your Journey to Self-Discovery
Tailored for individuals seeking personal growth and fulfillment.
Dive into self-discovery, goal-setting, and overcoming obstacles.
Personalized coaching to unleash your true potential.
2. LinkedIn Marketing Mastery: Elevate Your Professional Presence
Designed for professionals aiming to excel in the digital realm.
Master the art of LinkedIn marketing for career growth and business success.
Learn effective strategies, content creation, and networking techniques.
Why Choose my Courses?
Personalization: Each course is crafted to address your specific needs.
Expert Guidance: Benefit from insights and coaching to accelerate your progress.
Practical Strategies: Implement actionable steps for immediate results.
Holistic Approach: Combine personal development with cutting-edge marketing skills.
Invest in Your Growth – Purchase Today!
---
Contact Me to arrange a FREE 30 minute consultation.
---