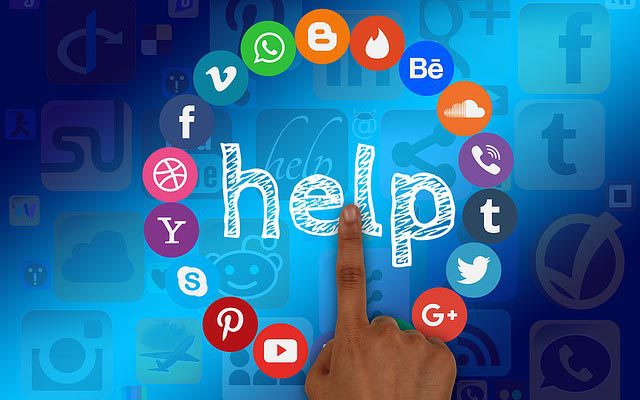 Work with me 1:1 for a more tailored and focused approach to personal and professional development, allowing for specific attention to your goals, challenges, and growth.
---
My goal is to ensure that all my clients achieve the results they want in their personal and professional life.
Clarify Your Vision and Goals
Overcome Uncertainty
Craft a Solopreneur Roadmap
LinkedIn Profile Optimization
Networking and Collaboration
Skill Development and Learning
Content Creation
At this stage you can implement the findings of your report or if you like you can purchase my Digital Course.
---
Contact Me to arrange a FREE 30 minute consultation.
---