Hey, I'm Kathleen Kerrigan –  I help Aspiring Solopreneurs to overcome challenges and win the game of life. -Define your path from Uncertainty to Solopreneurship.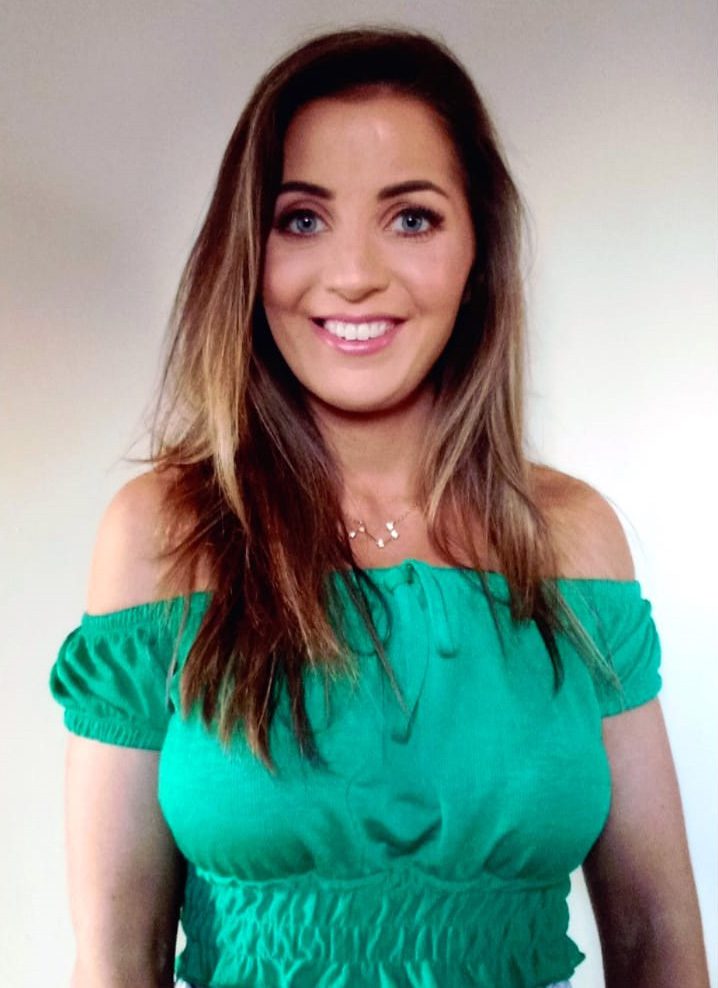 My Journey from Uncertainty to Solopreneurship.
In a world that often prescribes a safe, predictable path, I yearned for something different. I craved freedom more than a permanent job and a scripted future.
But, in the beginning, I was lost. I didn't know where my strengths lay, and the fear of being different and the fear of failure weighed heavy on my shoulders. I felt like an outsider compared to my friends, and it seemed like no one truly understood the burning desire inside me.
Then, the pandemic struck, and in the midst of chaos, I found clarity. I joined a personal development community, and it was there that I felt a connection to something bigger. It was a revelation.
With a few guiding lights to show me the way, I started on my journey of self-discovery. It was a transformative experience, unveiling the untapped potential within me.
The energy in that community, the sense of belonging, and the countless opportunities were nothing short of inspiring. I knew that I was on the right path and I wanted more.
I can honestly say I've never regretted embarking on this journey. It's a journey towards freedom, a path that resonates with the essence of solopreneurship.
When I got a taste of the boundless freedom and opportunities available, I realized I wanted this for everyone. I wanted every lost soul to find a community, a space to grow, and a platform to build the freedom they truly deserve.
This mission is not just my own; it's a call to empower every aspiring soul to embrace their potential and rewrite their story.
I will show you the way to a future where freedom is not just a dream but a tangible reality.
I write about four topics to help you own your work and life.
Social Media Growth: Expand your presence, connect authentically, and build a community that resonates.
Personal Growth: Continuously evolve, embrace challenges, and find strength in your journey of self-discovery.
Monetizing Knowledge: Transform your expertise into value. Your knowledge is a currency waiting to be exchanged.
Time Management: Every moment counts. Learn to prioritize, focus on what matters, and make each second work for you.