Hey, I'm Kathleen Kerrigan – I help Aspiring Solopreneurs to overcome challenges and win the game of life. -Define your path from Uncertainty to Solopreneurship.
True wisdom isn't about hoarding knowledge.
It's about generously sharing it with the world.
Your impact is measured by the lives you inspire and the knowledge you empower others with.
---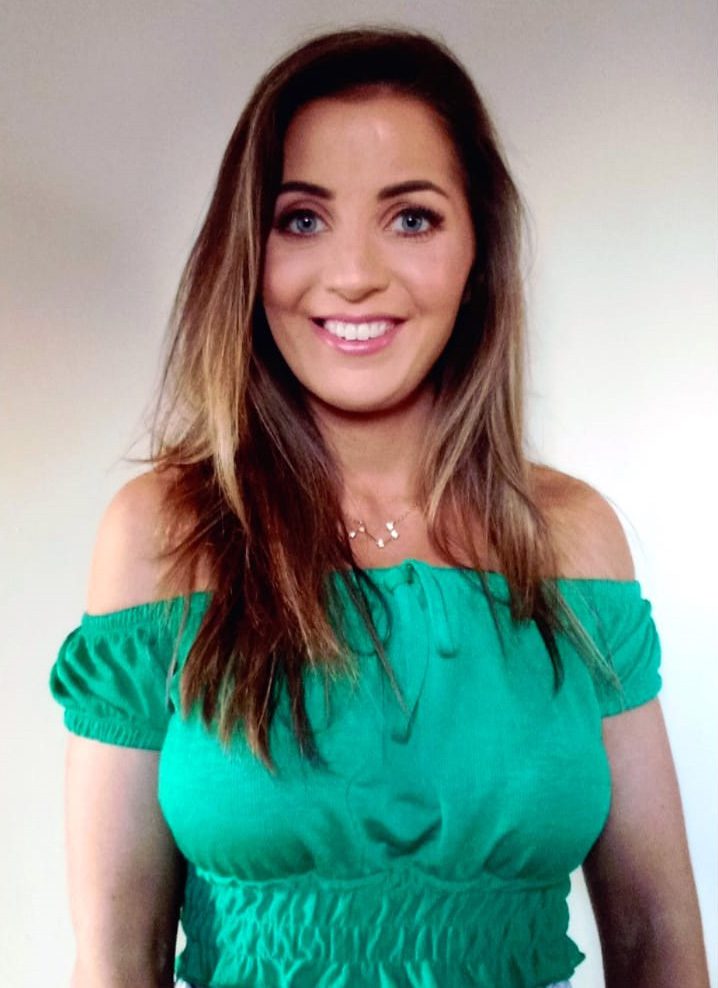 Embracing Freedom: A Letter to the Dreamers, Doers, and Solopreneurs
Being a solopreneur is a unique path.
One rooted in our values of independence, flexibility, and fulfillment. It's not just about crafting businesses, it's about sculpting lives that resonate with our deepest desires.
We don't measure our worth in financial gains, we measure it in the quality of our lives. The solopreneur's question isn't about making more money, it's about determining the life we want to lead, and then building businesses that align with that vision.
We prioritize 'enough' over 'more.' Our operations are lean, emphasizing simplicity and efficiency. Our businesses are flexible, adapting to our needs and aspirations.
Whether we operate alone or with a small, dedicated team, our goal remains clear: to achieve the freedom to pursue our passions, embrace our dreams, and say no to what doesn't align with our vision.
---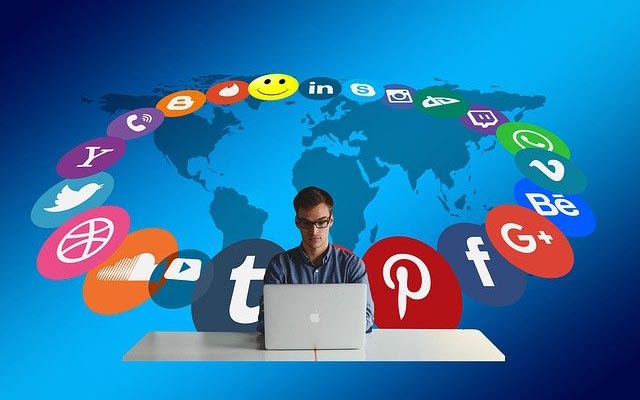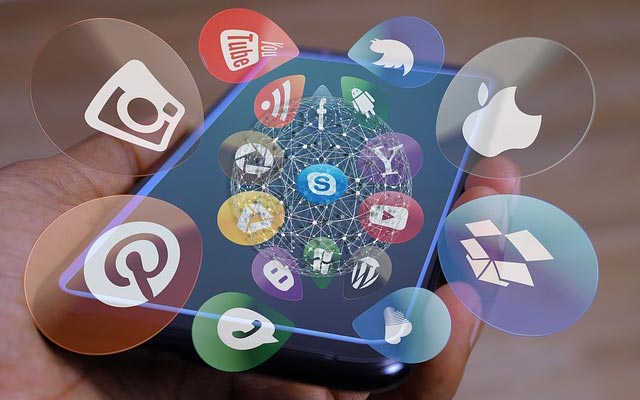 ---