---
I have developed a range of Social Media Services to help my clients successfully market and grow their businesses and brands online.
---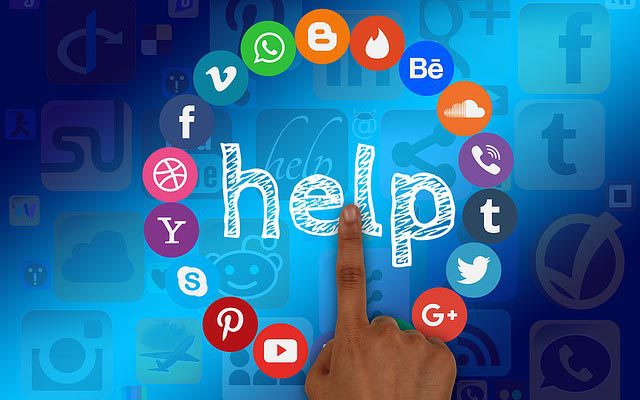 The main goal of a Social Media Audit is to determine what's working and most importantly what is NOT working.
---
---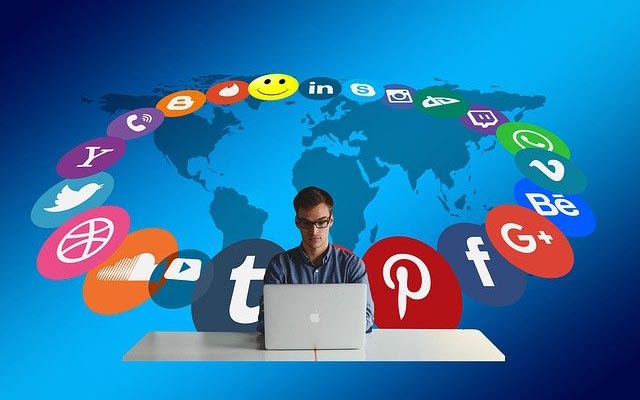 I provide bespoke Social Media Training for companies and individuals who wish to use Social Media to increase sales, get more visitors to their websites and build brand awareness.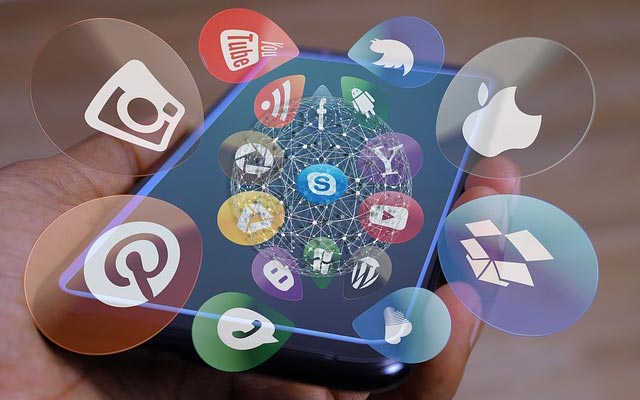 Everything that I do with Social Media is done with a view of standing out for the crowd. I have brought this approach into my own business so I do not offer standard Social Media Packages.
---
---
From The Blog
Build your authority by reading the premier publishing resource for online marketers and creative entrepreneurs.
---
Its not what we do once in awhile that shapes our lives, but what we do consistently. Many of us can set goals and create a plan of…